Get MORE
from Cloud
& Open-Source
Cloudification is a young startup, founded in 2019 in the heart of Berlin with a mission of helping businesses to grow, evolve and transform with modern Cloud & Open-Source technologies
We help established companies and startups finding and implementing the right Cloud strategy that boosts their operational performance, improves application and services or optimizes their Cloud spending. We also offer Cloud Workshops that allow to rapidly up-level existing Team expertise, align Executives and accelerate Cloud transformation.
is our amazing team which is made up of highly motivated and experienced people, keen on collaborating with each other and joining efforts to meet & exceed the needs of our clients
ARE SOME OF THE MOST RECOGNIZED IN THE IT INDUSTRY ⭐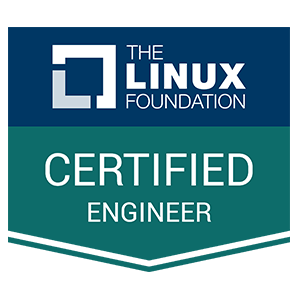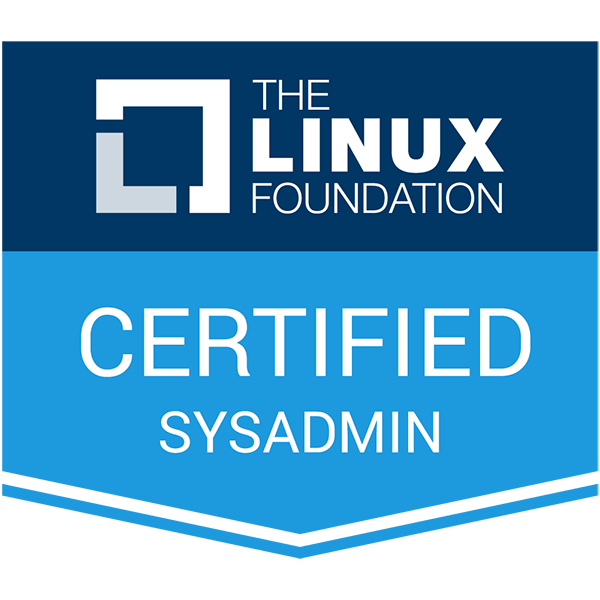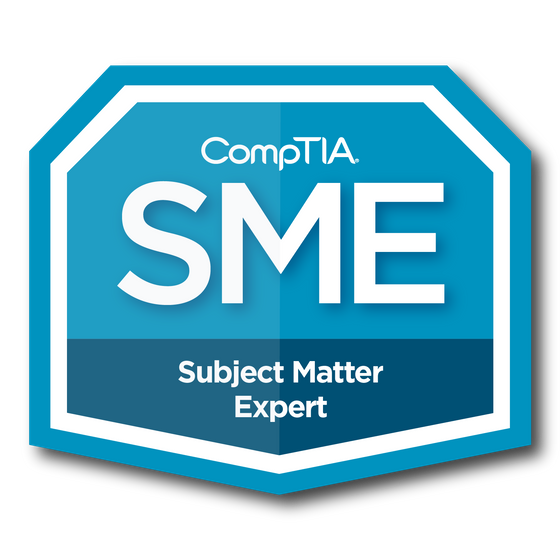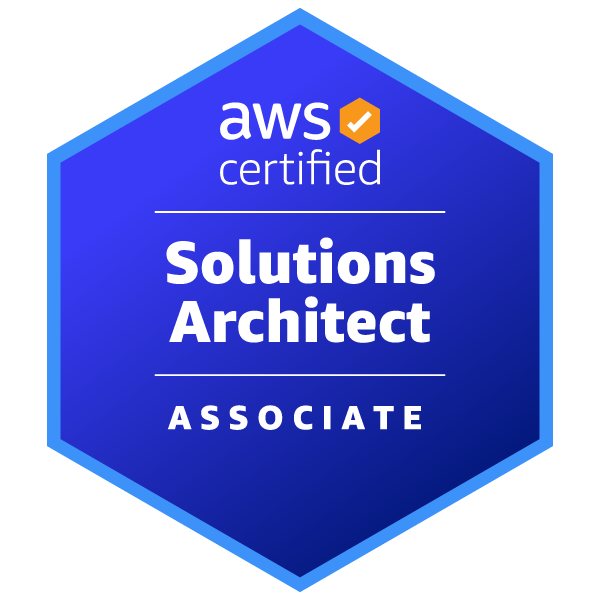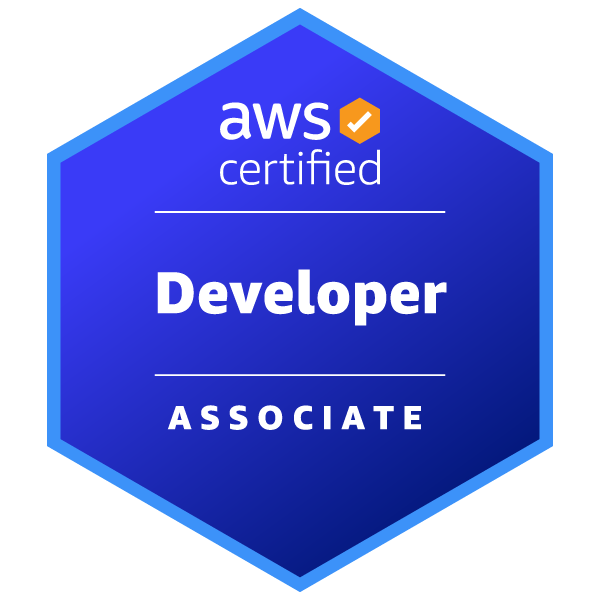 We thrive on empowering companies to innovate faster and deliver better products and services by helping them make the MOST out of modern IT tech. Putting the client first and efficiently delivering services based on trust, honesty and reliability is always at the forefront of what we do.
We believe that in today's competitive world, companies should be able to ensure 99,99% or better up-time of their applications; Develop and deliver new services and features fast; Grow infrastructure elastically and cost-efficiently on demand. Some of the best Cloud and Open-Source technologies make this possible.
Unlock the power of Cloud for your Business
Wherever you are in your Cloud journey, we're here to help you get more from Cloud