SOME OF THE BEST SOFTWARE TODAY IS OPEN-SOURCE ⭐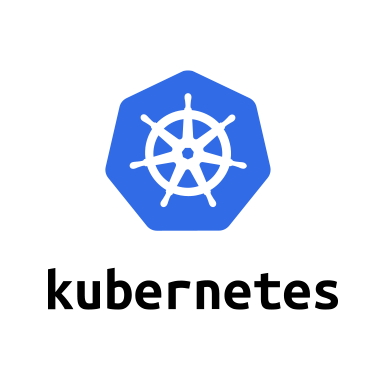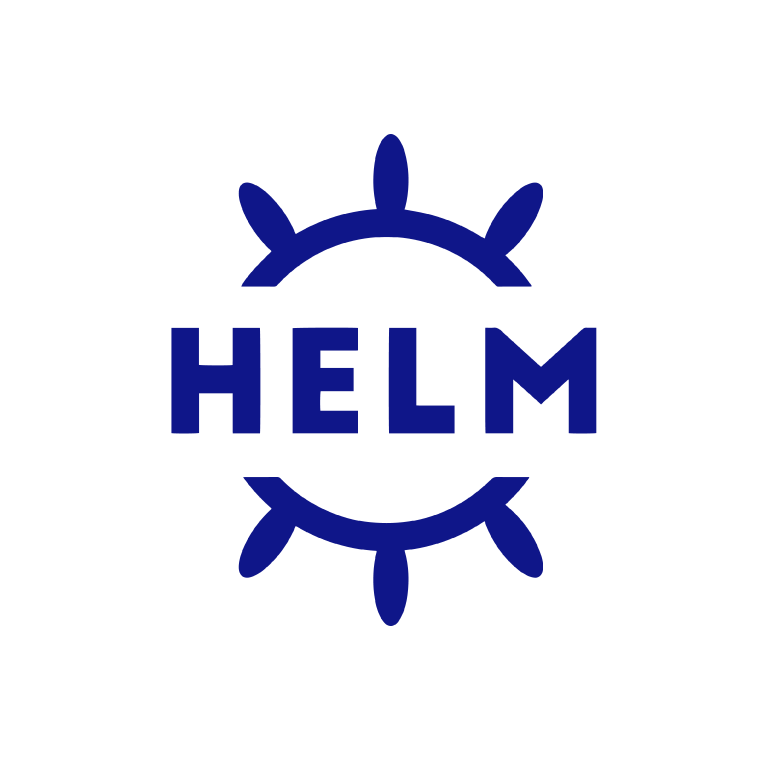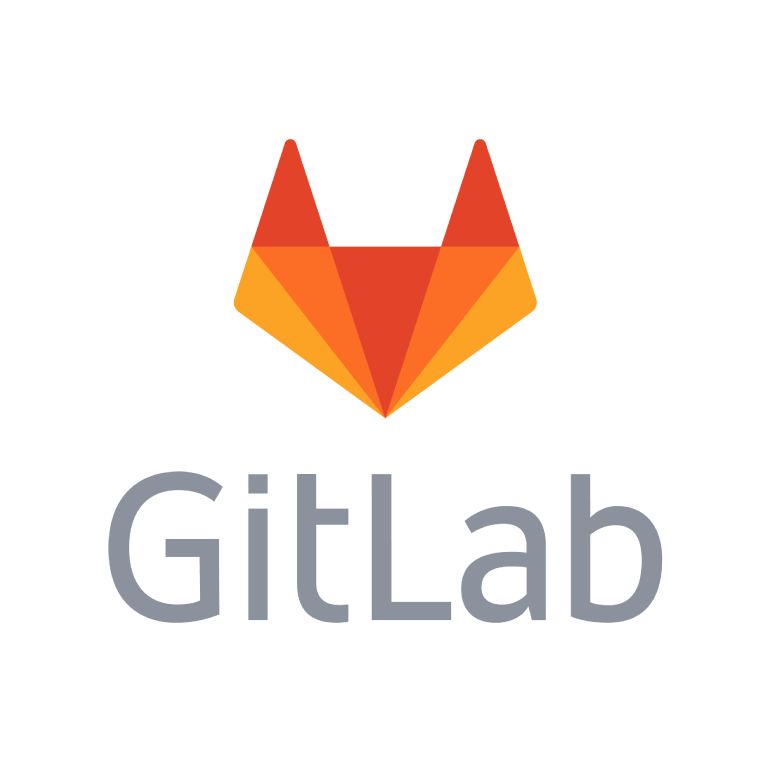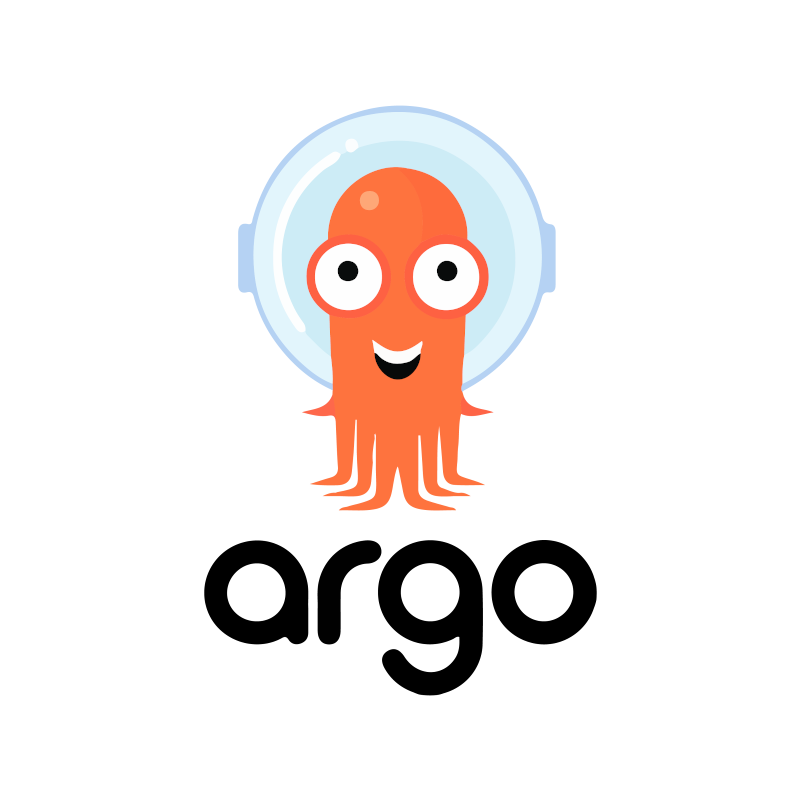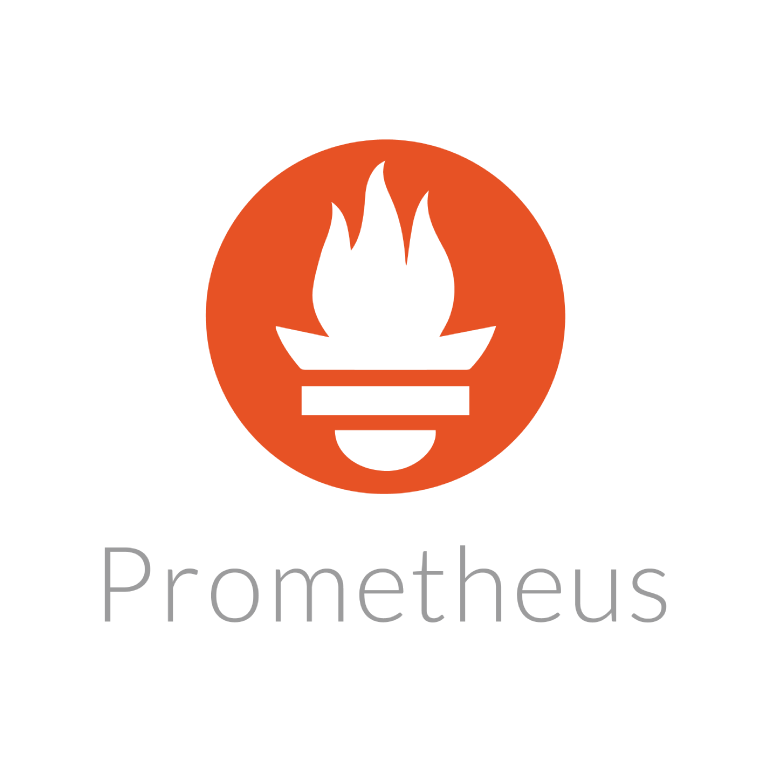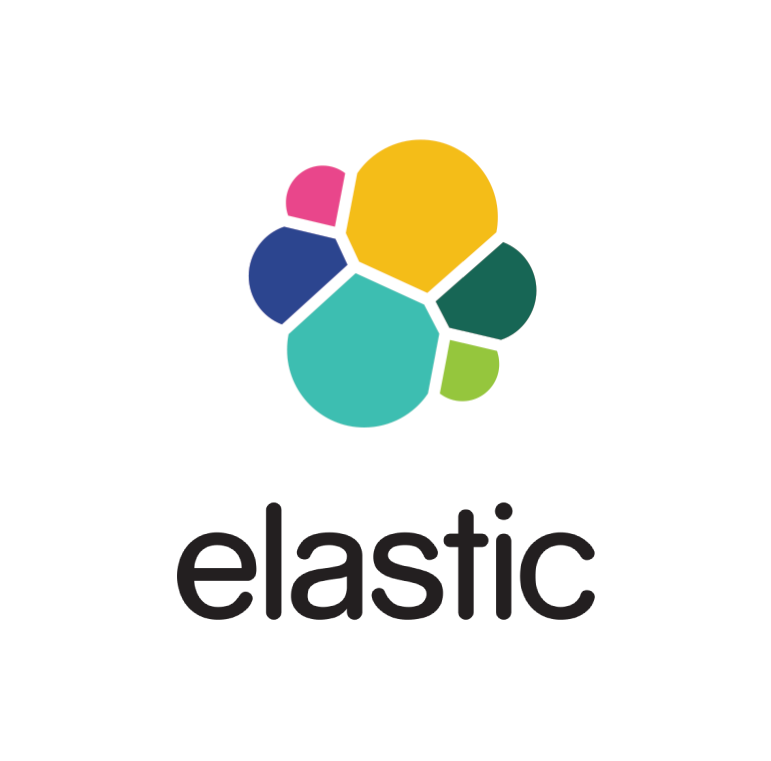 Get to know this exciting OS that promises to change the game for Edge Kubernetes!
Planning Cloud migration? 🚀
Having problems w/ Infrastructure? ⚒️
Need to get team up to speed with Cloud? 📖
Would like to cut your Cloud spendings in half? 💰
In case of these or any other questions
We'd love to hear from you and help to solve your challenges!
Wherever you are in your Cloud journey, we have the expertise to make it a smooth experience